Post-tensioning bars are an integral part of modern post-tensioning solutions in bridge construction, structural engineering and the upgrading of structures.
PT bar systems comprise post-tensioning thread bars of the grades 500/630, 830/1030, 930/1080, 1080/1230, as well as tested and approved anchorage elements specially developed for the systems.
Post-tensioning systems have been successfully installed for many years in transversely post-tensioned bridges and pylon heads. They are used worldwide in hall and stadium construction to tie back steel structures and rope systems and as auxiliary construction tools in bridge construction for attaching launching noses and form travellers.
To improve and ensure a functioning infrastructure that meets the needs of a growing economy and population, existing structures will have to be upgraded in the years to come. Post-tensioning bar tendons have already been successfully employed for strengthening existing bridges, thus providing eco-efficient, long-lasting and future-oriented solutions.
Modern wind power plants require simple, quick and cost-efficient construction systems. Post-tensioning bar tendons installed in the base and shaft help optimize the construction progress, thus promoting the move towards renewable energy resources.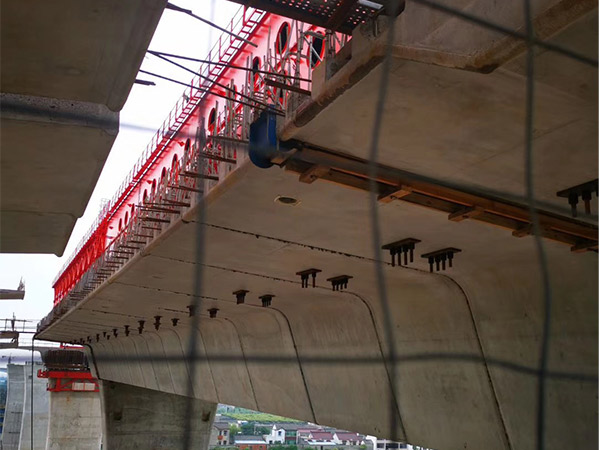 ---
Post time: Oct-29-2019